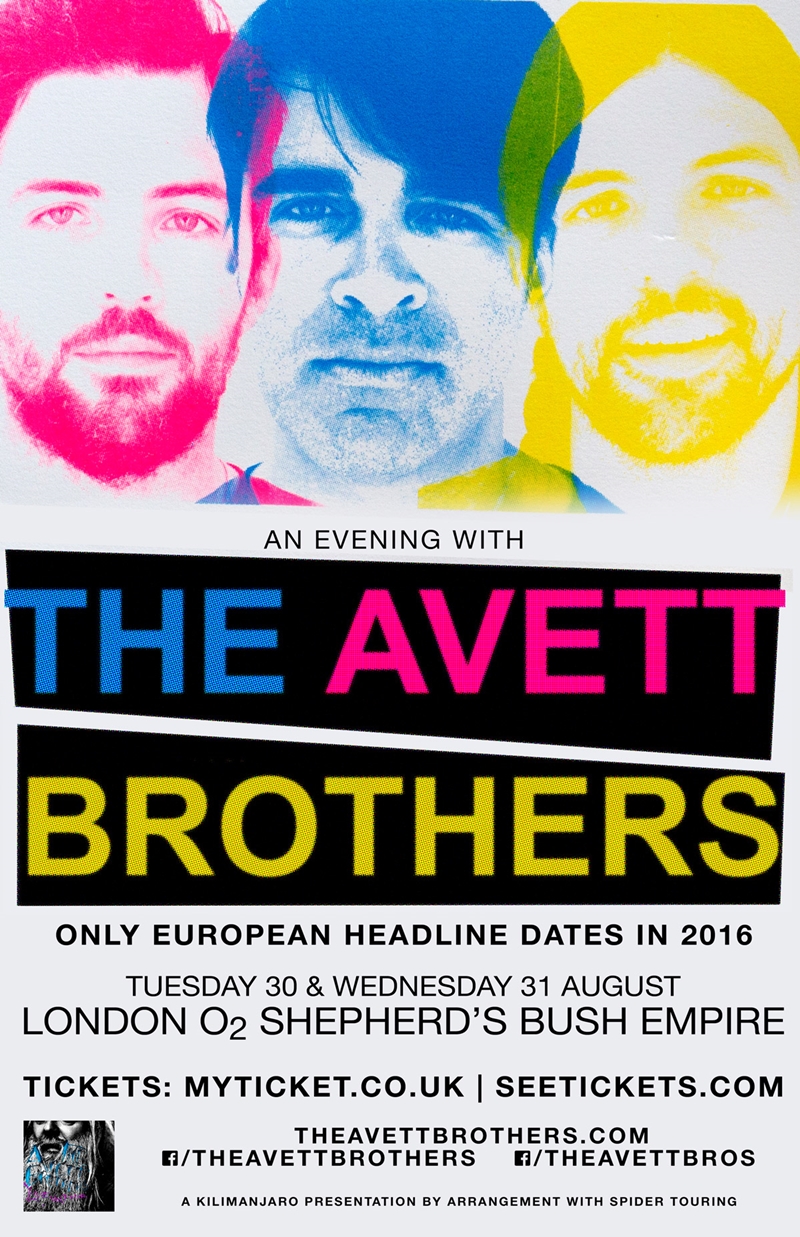 In their 13 years of performing and touring, from small clubs in their native Southeast to big arenas around the world,

the Avett Brothers

have spent lots of time thinking about variety, dynamics and song placement. Early on, they just wanted to create the right mood and arc for frenetic shows full of ringing acoustic guitars and banjos, chirpy vocal harmonies, lots of hooting, hollering, handclapping and foot-stomping. When the Avetts took that explosive sound into recording studios, they initially sought to recreate the energy of their shows. Their earliest full-length studio albums for the Concord indie label Ramseur —
Country Was
(2002),
A Carolina Jubilee
(2003) and
Mignonette
(2004) — were fine documents of specific moments in time, but it wasn't until the Avetts recorded Emotionalism, in 2007, that they began thinking more in the tradition of great LPs from rock's golden age — albums like The Band's 1968 milestone Music from Big Pink or Neil Young's 1972 classic Harvest. The Avett Brothers' subsequent releases —
I and Love and You
, in 2009,
The Carpenter
, and now
Magpie and the Dandelion
, all produced by Rick Rubin and released on American Recordings — have thrust the Brothers into the pantheon of quintessential American bands. When the Avetts think of variety, dynamics and song placement today, the results are more novelistic. Today, the their narrative folk-rock tells bigger stories about what it means to be Southern, to be American, to be alive.
The Avett Brothers
London

O2 Shepherd's Bush Empire

London

O2 Shepherd's Bush Empire