AKA George
VENUE:
Thousand Island
view map
20-22 Highbury Corner, Highbury East, London N5 1RA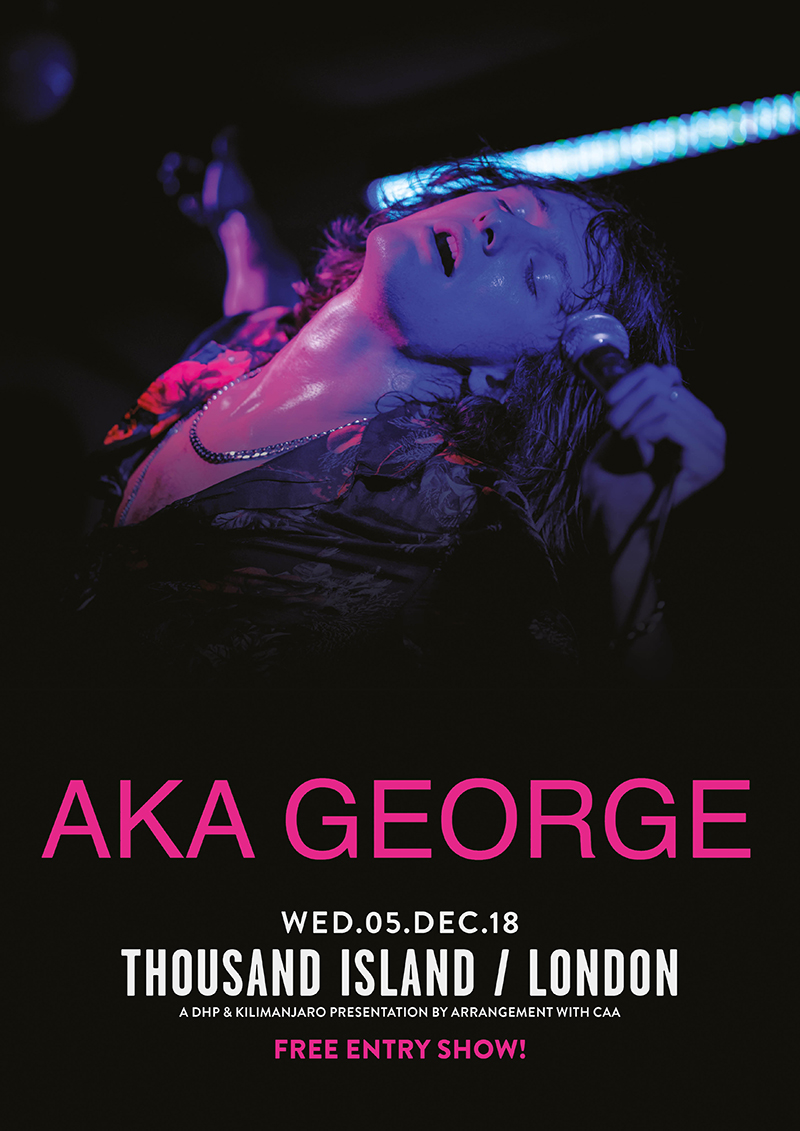 '

It was all moving too quickly', says
AKA George
when asked why he turned down the opportunity to work with Pharrell Williams and Nile Rodgers, a sentiment that lets the public know exactly what kind of artist he is. This is an artist who works at his own pace, an artist who knows exactly what he wants to create, and actualizes it himself. AKA George walked away from two record companies that were vying for his signature, showing that he is an artist with unfaltering integrity and an unwavering desire to create excellent music.
After taking some space to breathe, AKA George came back with a bang with the release of his single '
Stone Cold Classic
' in October, a punchy and dynamic track with a strong baseline and wonderfully robust vocals. This track has amassed over 200,000 streams since its release, and now AKA George is back with another single; '
Manic Machine
'.