Robinson
+ Blakey + Olivia
VENUE:
Thousand Island
view map
20-22 Highbury Corner, Highbury East, London N5 1RA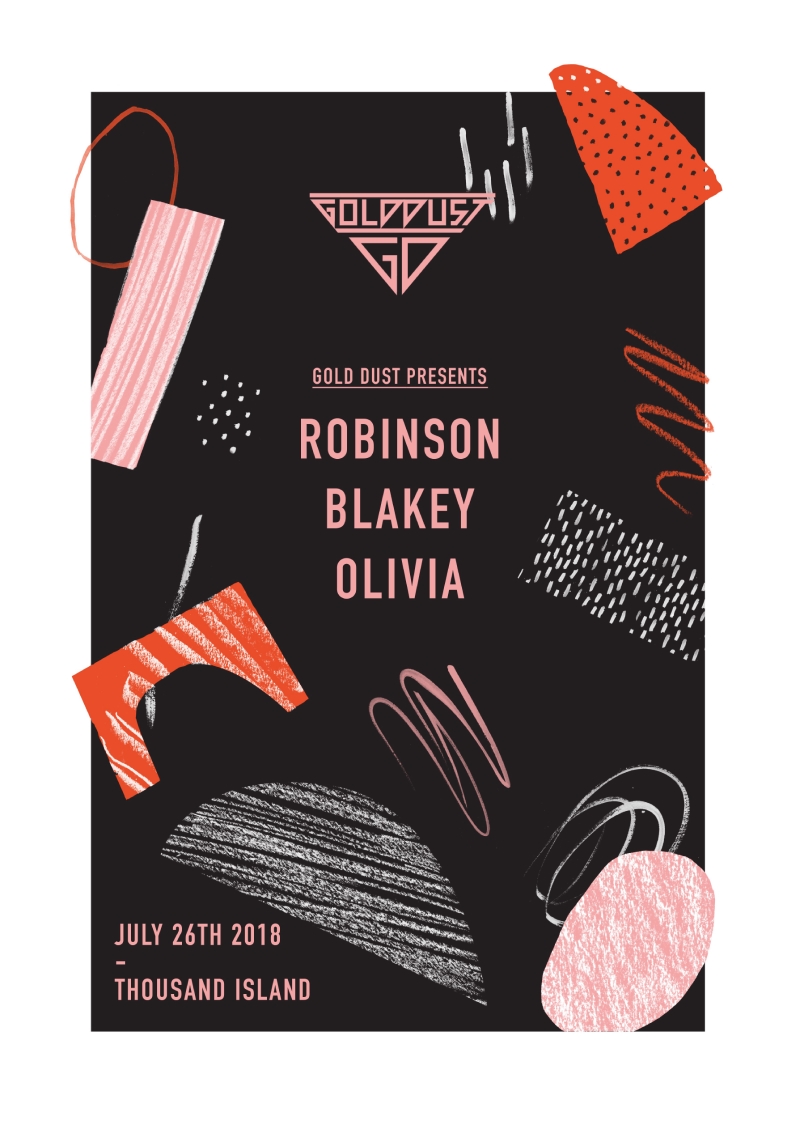 At just 21, Nelson born
Anna Robinson
has been making original music since her teens. A restless creative, she writes and sings to express feelings, experiences, and ideas that can't be easily articulated in everyday conversation.
She's put her ten thousand hours in and, as her music suggests, is more than ready to share her considerable talents with the world.