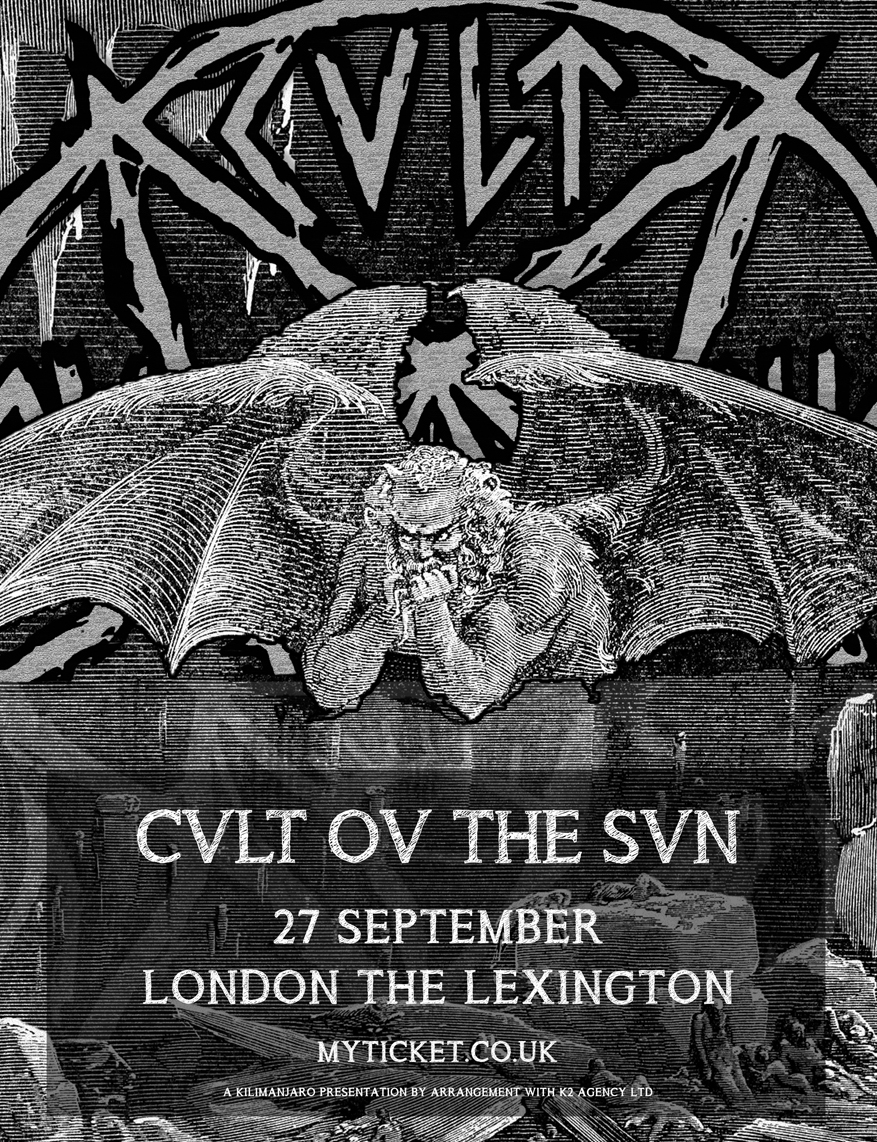 OCCULT MURDER POP - Music from the dark corners of human psyche.
The point of art is to cause an emotional impact, whether it's good or evil. This time it being highly negative and seductive in nature, you must be cautious. Thus the world being somewhat dark and grim, there has to be music to go with it. Tales about bitterness turning into malice, tales of love turning into everlasting regret and vengeance.
CVLT OV THE SVN exposes you to OCCULT MURDER POP, music almost lethal. It keeps the listener in a tight grip of anxiety, while embracing one with dark and twisted romantics. COTS combines black metal, pop and stoner rock with an aggressive touch.