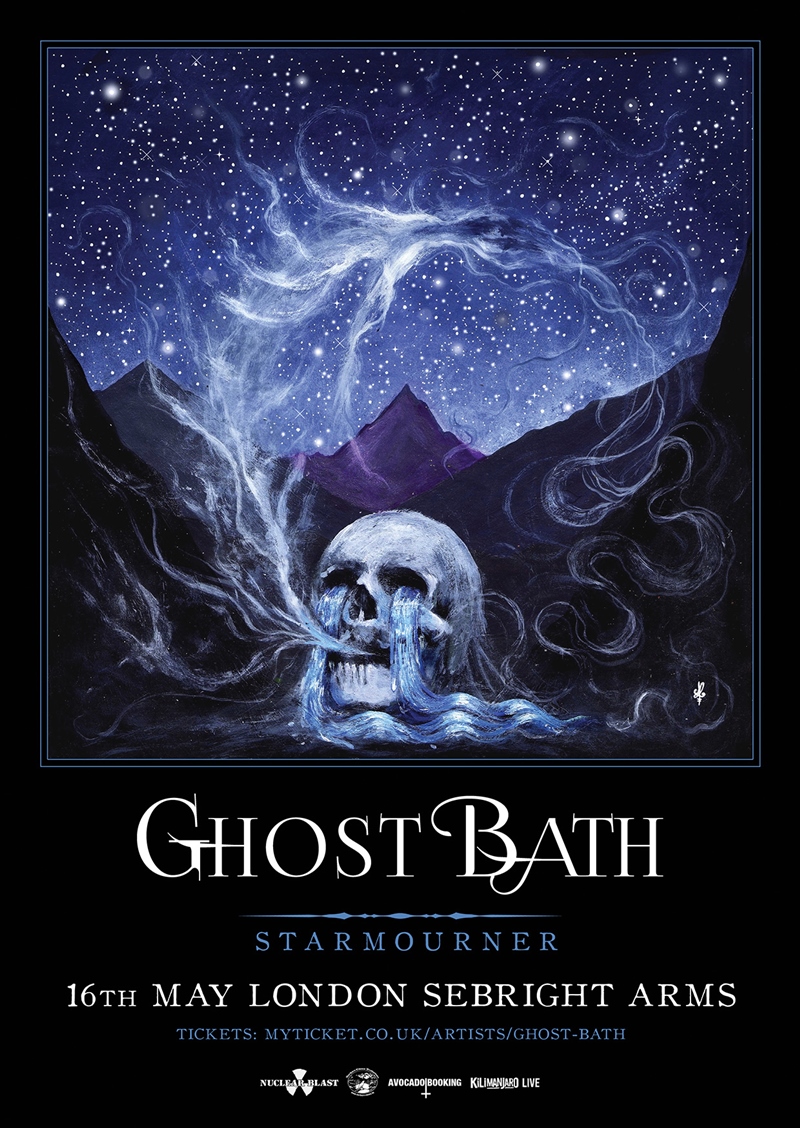 GHOST BATH
plays atmospheric black metal focused on depression and human emotion. In 2013, Nameless wrote and recorded a self-titled EP and released it through two indie labels in China and Russia. His next release,

»Funeral«

, gained more popularity for the band through the Chinese label, Pest Productions, released in early 2014.

The critically acclaimed

»Moonlover«

- the first part of GHOST BATH's trilogy - was recorded later that year with engineer Josh Schroeder in Michigan. Nameless, once again, wrote and recorded the album himself, finishing it in just three days.