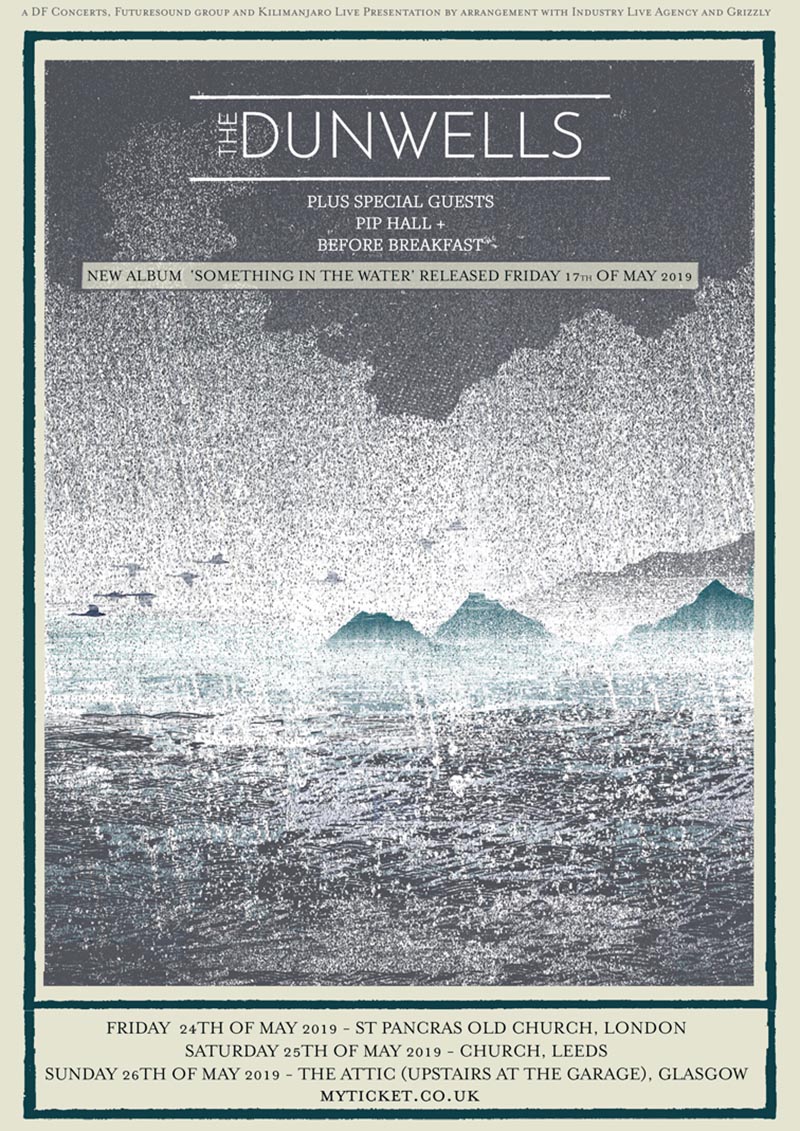 There may only be two members with the same surname, but

The Dunwells

are very much a band of brothers. Consisting of two siblings, the hardworking duo from Leeds released their long awaited EP,
Colour My Mind
, in December 2017. The single from that EP (by the same name) was released in October closely followed by Diamonds later the same month.
The Dunwells
London

St Pancras Old Church

Glasgow

Attic at The Garage