Garbage
+ As part of Kew The Music
VENUE:
Kew Gardens
view map
Kew, Richmond, Surrey TW9 3AB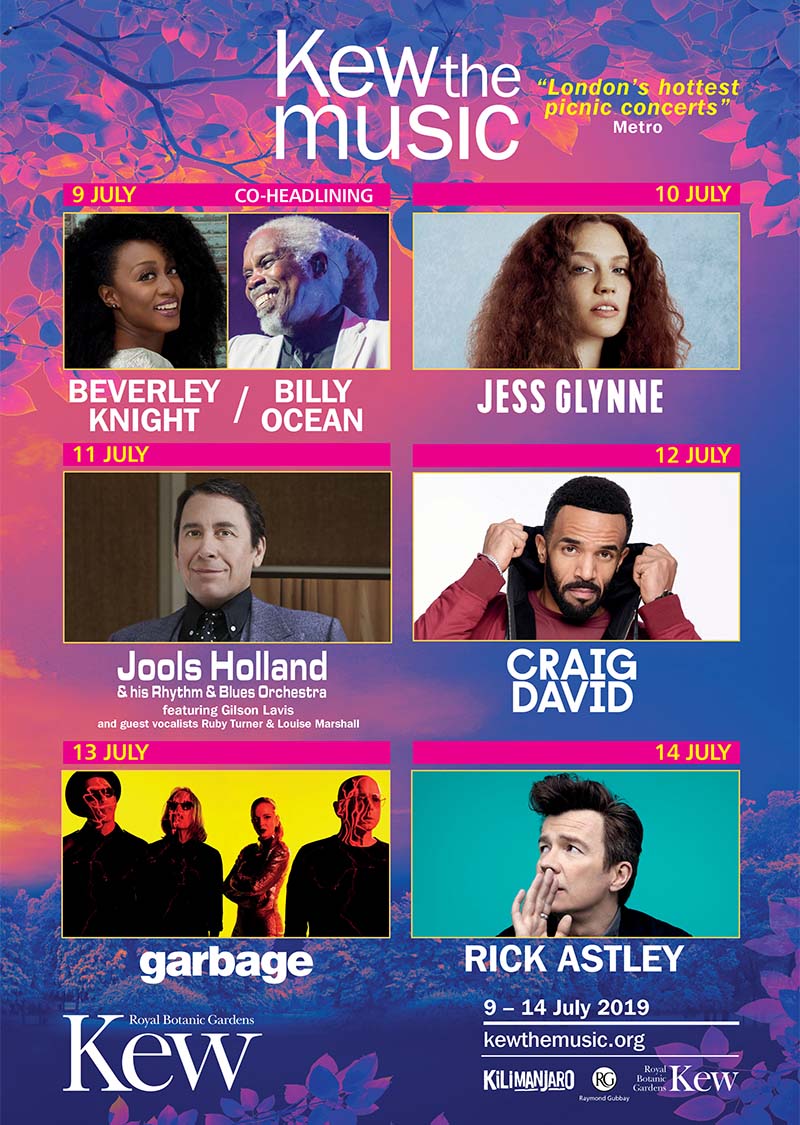 Kew The Music - 13 July - Garbage

Together for over 25 years Garbage has sold more than 17 million albums worldwide and performed in over 35 countries. The band's unique sound and provocative visual aesthetic grabbed headlines, attracted attention and Award nominations for seminal album Version 2.0. In the post-millennium years, platinum selling beautifulgarbage was followed by Bleed Like Me. Their most recent studio album Strange Little Birds, reached #1 on Billboard's Top Rock and Alternative chart. Back on the road, the strident cyberpunks are once again showing how it's done.