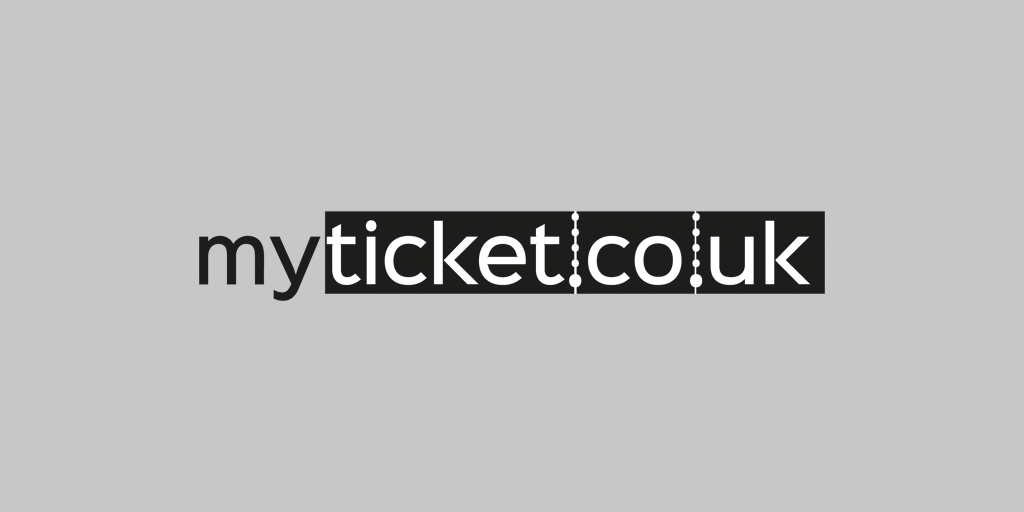 Please note - show postponed. Details to follow asap.
It is with regret that due to the escalating situation with regards to coronavirus in the UK, the upcoming Lucy Wainwright Roche show on Thursday 2nd April has been postponed. We are currently working on arranging a rescheduled date for the show. Customers are advised to retain their tickets and ticket confirmations at this time as all tickets will remain valid for the new date. More information will be announced in the near future on the rescheduled show.

Those familiar with Lucy Wainwright Roche are aware of her bell tone voice, her unshakable melodies, and her knack for wise, wry lyrics that clench the heart. It's no surprise that Wainwright Roche is the daughter of Suzzy Roche (The Roches) and Loudon Wainwright III, half-sibling to Rufus and Martha Wainwright. She grew up steeped in music.
But Lucy has carved out her own career as a touring singer/songwriter and recording artist, having sold over 50,000 copies of her four critically acclaimed solo recordings released on her own label.
For more results, widen your selection using the filters at the top of the page