Stu Larsen
+ Tim Hart
VENUE:
Omeara
view map
6 O'Meara St, London SE1 1TE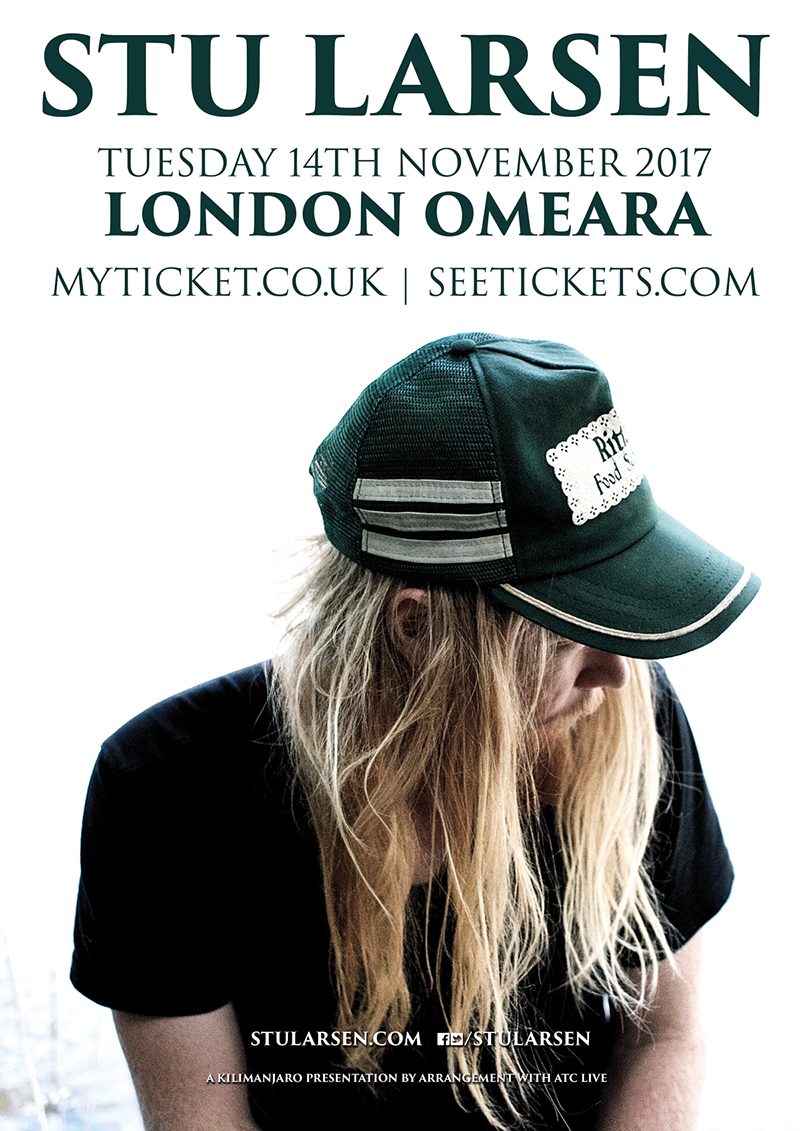 These days,

Stu Larsen lives out of a suitcase. You might find the nomadic musician somewhere between his native Australia, Spain or Japan, before he picks up and sets off for the next destination. In support of his 2014 debut album
Vagabond
, Larsen brought his music to the masses with a spate global tours which gained him international recognition. Along the way Larsen began collating ideas for his 2017 follow up album
Resolute
, released in July.