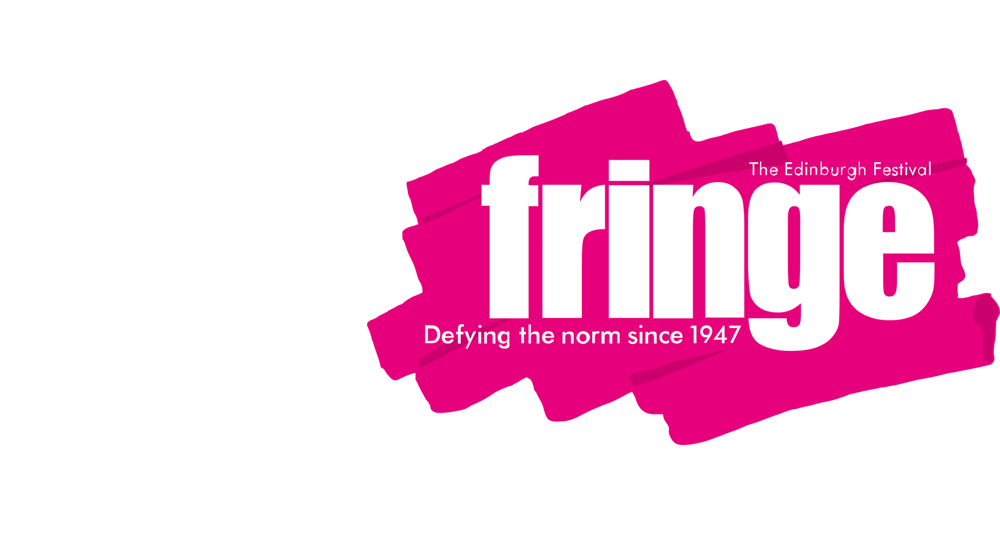 THE FRINGE IS NEARLY UPON US.
August - a time of sunshine (hopefully), BBQs and most importantly when MILLIONS of people flock to the Scottish capital to see the best and brightest the world of comedy has to offer! With SO MANY shows to choose from, how do you decide what to see?! Well worry not dear reader! We've got you covered.
Check out our selection of MUST-SEE shows from seasoned veterans to international newcomer to Ron *@#%-ing Swanson!
Garrett Millerick: Smile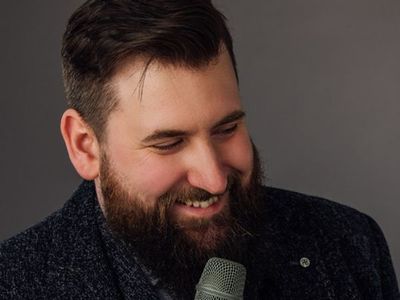 The critically acclaimed Breakthrough Act 2019 Award nominee returns with a defiant battle cry against the gloom - Smile! Check out his rant on carrier bags
here
...
Just The Tonic at The Tron 1-25 Aug (excl Mon-12)
---
---
Langston Kerman: Loose Cannon
Star of HBO's Insecure, Langston Kerman makes his Edinburgh Fringe debut in 2019 to discuss the unexpected revelations that come from living with a convicted sex offender... Questioning how these discoveries might prepare him to be a better man in the world, a better lover in the vagina and a better husband in his pending marriage.
Underbelly Bristo Square 1-25 Aug (excl Mon-12)
Check him out here!
Purchase tickets here.
---
---
Joey Page: AfterLife (An Idiot Considers A Series Of Distraction Before Death)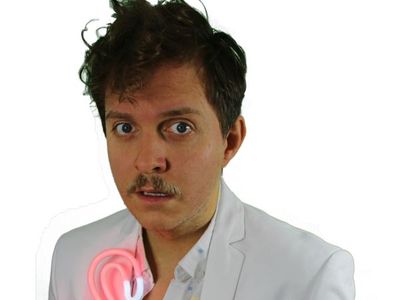 At 31 Joey Page (Never Mind the Buzzcocks, Noel Fielding's Luxury Comedy) is having a midlife crisis. Come and see him panic about John Lewis, Jesus, the ancient Egyptians, hipsters and his neighbour downstairs, Dave. Watch Joey here.
Purchase tickets here.
---
---
A Gay And A NonGay: The Pride Tour Live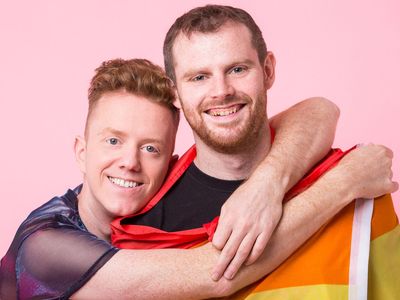 When gay and straight worlds collide. Unlikely friends James Barr and Dan Hudson bring their award winning podcast to the Fringe. Whilst James (Gay) explores the 'admin' behind gay sex, Dan (NonGay) promotes his campaign for metal music fans to be recognised as a minority! Underbelly Bristo Square 17-25 Aug
Watch a live preview here.
---
---
Found Footage Festival: Volume 9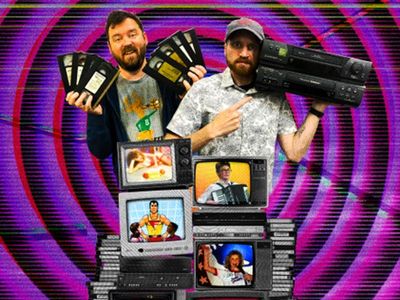 Joe Pickett and Nick Pruher of cult hit show Found Footage Festival are back in Edinburgh for 10 nights only with an all-new guided tour through their latest hilarious VHS finds. See snippets from footage such as the 1987 Miss Junior America Wisconsin pageant, the mysterious 'bonion sergery' and many more! Watch their latest episode here.
Underbelly Cowgate 15-24 Aug
---
---
Daz Black Live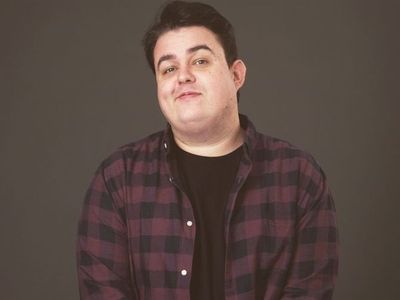 Off the back of his headline tour, Daz Black will make his debut at the Fringe for one night only. Sharing his weird, wonderful and often wild stories from the world of YouTube, buckle in and look forward to being dazzled! Watch the infamous 'Clickbait' parody here.
Gilded Ballroom Teviot 22-Aug
Just The Tonic at Marlin's Wynd 1-25 Aug (excl Mon-12 & Thurs-15)
---
---
Nick Offerman: All Rise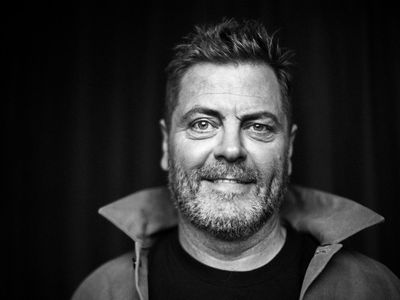 The man, the myth, the legend, the 'tache - Nick Offerman has it all! Famed for his role as Ron Swanson in Parks and Recreation, Nick will be bringing his new show 'All Rise' to the Fringe for ONE NIGHT ONLY on 24-Aug!
An evening of deliberative talking and light dance that will compel you to chuckle whilst enjoining you to brandish a better side of humanity than the one we have grown accustomed to.
Check out the best of Ron here.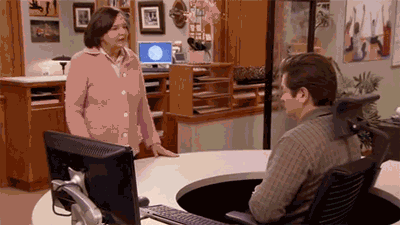 ---
---
Eric Andre: The Legalize Everything Tour
Eric Andre - first of all, best poster ever!!
The comedian and star of Adult Swim's top-rated and most anarchic programme The Eric Andre show brings his performance to Edinburgh to tear sh*t the f*ck up. We literally don't have to say anything else...
He'll be at Edinburgh's Gilded Balloon Teviot for ONE NIGHT ONLY on 25-Aug.
Check out his interview with the hilarious Seth Rogan here.