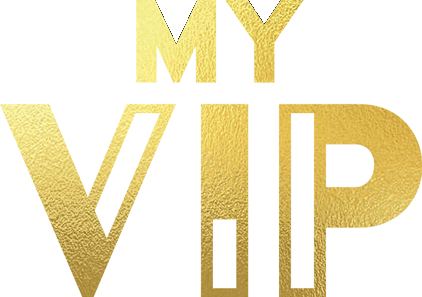 Gemma Collins
Gemma Collins burst onto our screens when she joined TOWIE in 2011 and since then she has become renowned for her hilarious one-liners, sassy attitude and, most importantly, memes. Labelled as one of the most iconic women of our nation, her rise to the top has been dazzling.

Unafraid to speak her mind with an admirable ability to deal with any situation in style, Gemma has experienced everything from fashion highlights (such as her iconic orange dress) to reminding men that they will never get her candy to being proud of her Essex roots and her body.

She's appeared in various TV shows, including her own franchise, Gemma Collins: Diva, and hosts her own podcast on BBC Sounds. Now, Gemma Collins has announced a live tour for April 2022.