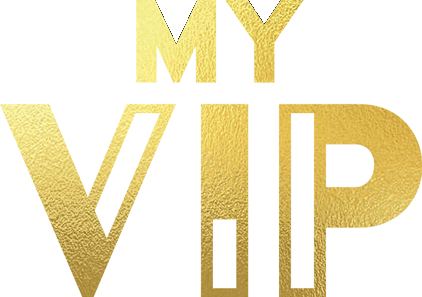 Hans Zimmer Live
VIP Experiences:
VIP: Soundcheck Experience Upgrade
VIP: Dining Experience
Hot Ticket: Premium View
Hot Ticket: Diamond View
Official Premium Ticket & Hotel Experience
View experiences
Hans Zimmer has created some of the best-known and most influential film scores of our time. The composer - who received his 11th Oscar nomination in 2018 for the film score of Christopher Nolan's box office hit Dunkirk - has reinvented the format for live film music performance. The audience can expect another lavish set of performances in 2021.